Feb 5, 2022 08:12 PM Central
Julie Lewis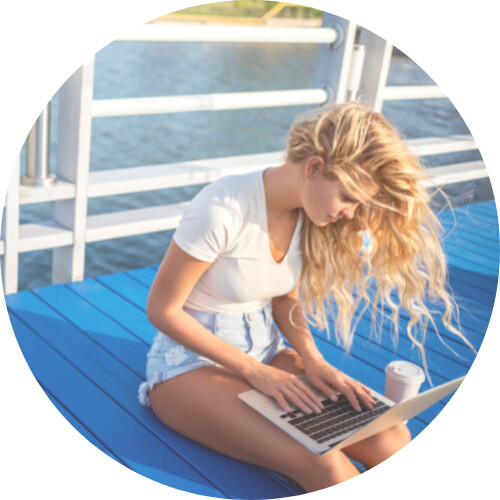 The truth is people are getting tired of a mediocre life. Living day-to-day, going to the same 9 to 5 job just to pay the bills and barely break even. We feel deep down inside that we were meant for more, but our hopes and dreams always seem to be just out of reach. The goal is retirement, but can you actually do the things you want to do after 65? Are you going to wind surf or go mountain climbing at 70 years old?
People are waking up and realizing that they need to start living now and stop waiting for the magical age of retirement.
For me, I was done with the office politics and boss breathing over my shoulder. So I took a bold step and started becoming a Digital Nomad.
What the Heck is a Digital Nomad?
Read more...
Sep 14, 2021 09:06 PM Central
Julie Lewis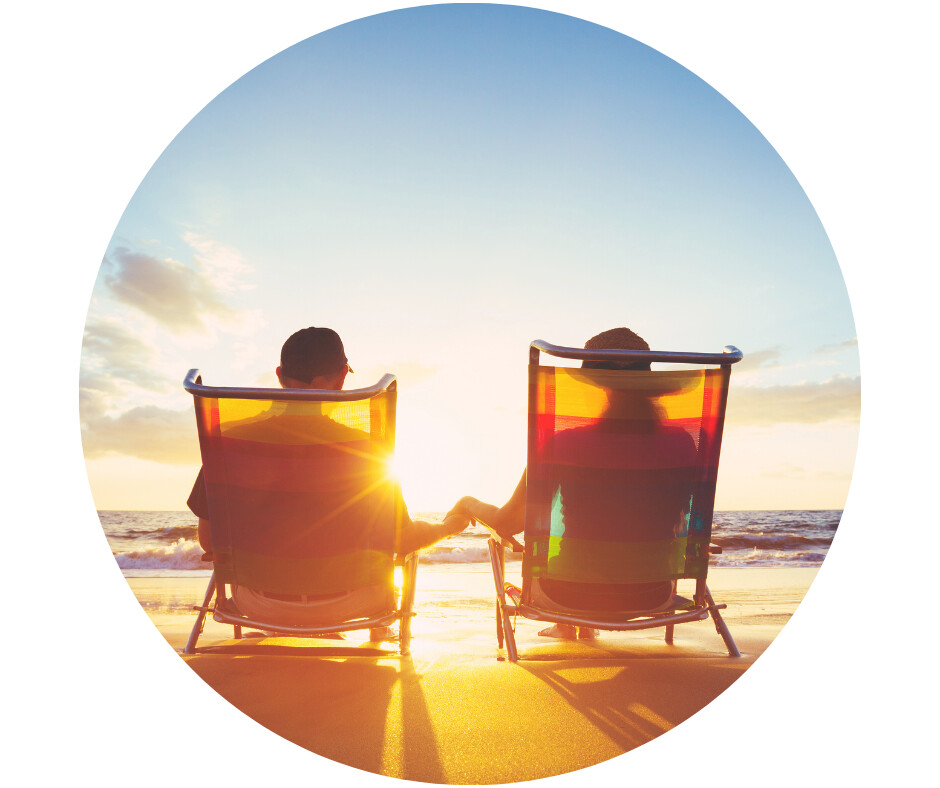 Retirement...that magical time when all of our dreams come true! We are conditioned to work through the prime of our lives, building up this pile of money, then when we finally reach that magical age when the kids are on their own, we get to go do aaalll the things we've dreamed of doing. You know, the pictures we've looked at for forty years on our cubicle wall hoping and waiting for.
But there's a problem, several actually. We're not as young as we used to be. The dreams we had when we were 25 are not entirely possible at 65. We contributed to our retirement fund and the stock market didn't pay out like it was supposed to. We're now on a fixed income and to qualify for the meager amount that we've stockpiled for 40 years, we're not allowed to supplement. All the dreaming and planning was for nothing.
It's a rigged system and I refuse to be part of it. I will never retire. I figured this out at age 40 and decided to screw the system and start living my life while I still could.
Here are my top 3 reasons why I won't retire and what I'm doing instead
Read more...