Jun 9, 2020 07:31 PM Central
Julie Lewis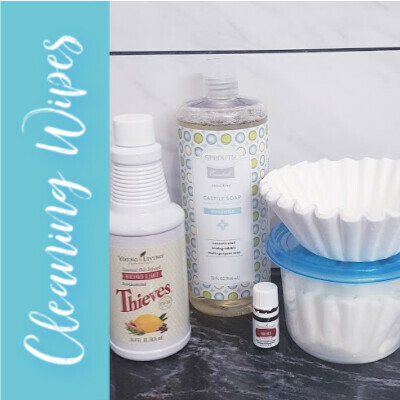 Thieves Homemade Cleaning Wipes
Clean all your surfaces, counters, sinks, tubs, tables, toilets, car interior, mirrors…you name it! If you don't have Thieves cleaner, you're missing out, but in a pinch, you can substitute white vinegar. Read up on Why I Use Thieves Cleaner. These pack a powerful punch without leaving streaks.
The criteria I use for my recipes is they must be SIMPLE with EASILY ATTAINABLE INGREDIENTS, INEXPENSIVE and must WORK! This recipes checks all the boxes, so here it is!
Read more...
Jun 9, 2020 07:27 PM Central
Julie Lewis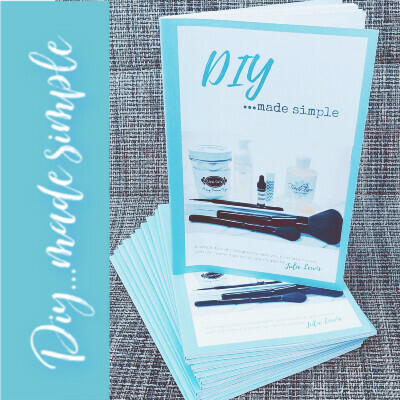 Running late for work, I discovered that I had run out of deodorant. Instead of freaking out, I ran to the kitchen, grabbed a few items from my pantry, whipped up a new batch of deodorant and was out the door, ready to take on the world. FIVE MINUTES, crisis averted. I realized that EVERY WOMAN NEEDS THIS IN THEIR LIVES; the ability to make anything at the drop of a hat. I spent hours compiling my most-used recipes and sharing them in classes, girl's nights, and finally…this book.
This is written for the overwhelmed, stressed-out mom who wants so bad to use safe products in her home but doesn't have the time to research, take hours out of her day, and spend tons of money on obscure ingredients. I have done close to a hundred DIY events with my friends and community over the past years and the feedback I have received has been instrumental in putting this book together. My goal is to show you how to replace most o the expensive chemical-laden products with simple recipes using 8 products most of us already have in our pantries right now. This is about the basics. Simple, budget-friendly, and quick.
Read more...