Feb 7, 2021 09:43 PM Central
Julie Lewis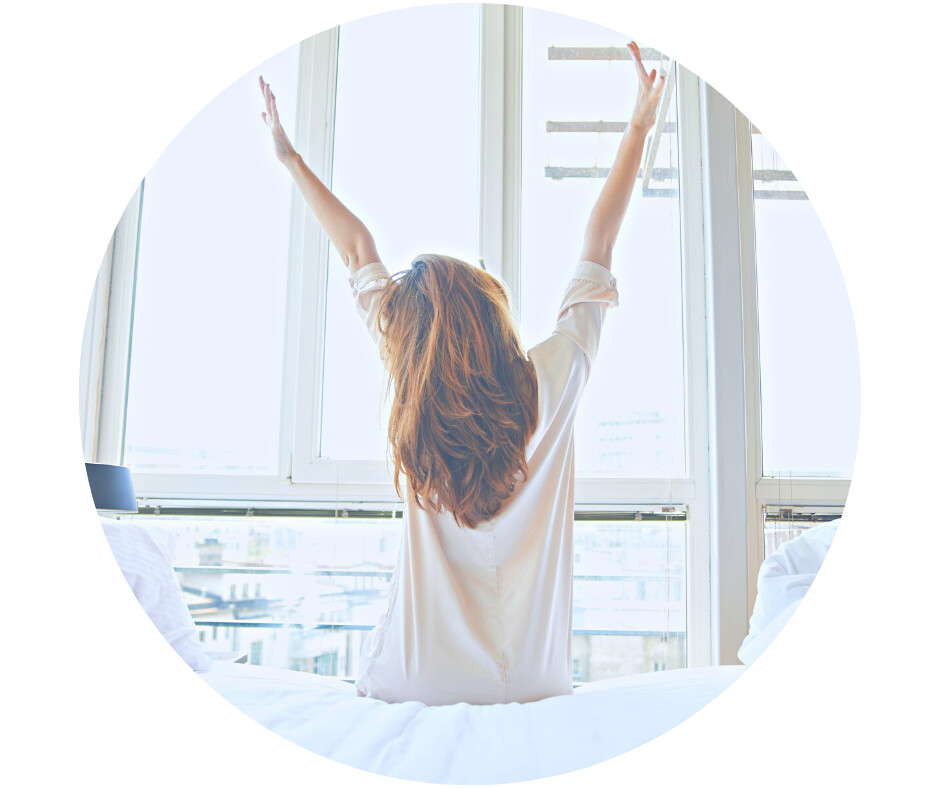 If you want to change the world, start by making your bed
. This is one of my favorite motivational speeches by Admiral McRaven. He is SPOT ON with this advice.
Making your bed gives you a quick win in the morning, which triggers a dopamine reward right away. This also jump-starts the serotonin domino effect, which is when you CHOOSE to do something positive, it creates positive energy that continues to grow.
Build a simple morning routine
Your day is determined by the first few actions you take. I find when I roll out of bed and stay in my pajamas most of the day I'm less productive than when I put on my workout clothes, down to my sneakers before brewing the first cup of coffee.
Once you start adding a few good habits to your morning routine, you will find that you have more good days than bad. Let's be honest, we all have a routine, it just might not inspire motivation. Start replacing the bad habits with good, adding a few tweaks and you'll be surprised how much your mood improves as you get your daily DOSE!
Bottom line...Make Your Bed and start your day with a WIN!!